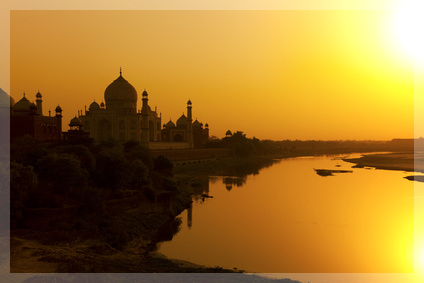 Vibrant India...From Madras on the East Coast, down to French-influenced Pondicherry; from Goa and the backwaters of Kerala, up to Bombay, then to exciting Rajasthan, we can offer you made to measure trips to our favorite country.

You can trek in the foothills of the Himalayas, visit ashrams, and enjoy the many wonders of Delhi. Stay at tented camps, Maharajah's palaces, or state of the art hotels.

Shop for jewels, silks and souvenirs. Delhi is only 5 hours away from Istanbul.